ITV Series Vera Filmed along the Berwickshire Coast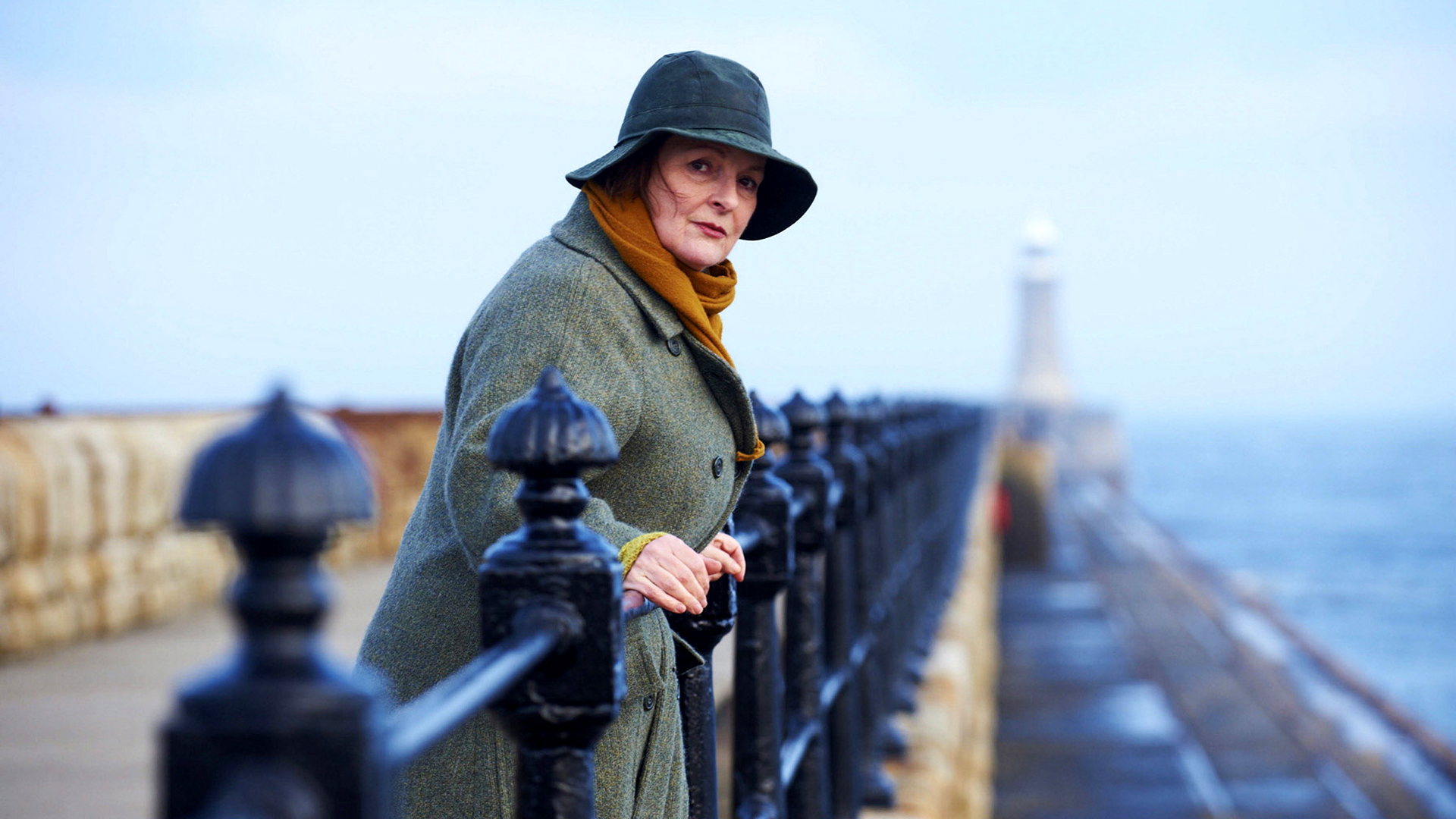 This week, the production team of ITV series, Vera, were in the Berwickshire Coast with filming taking place in both Eyemouth and Burnmouth for series 10 of the popular programme. The series averaged on 8.4 million viewers per episode for series 9 and is also broadcasted in an number of international countries.
Councillor Mark Rowley, Scottish Borders Council's Executive Member for Business and Economic Development, said: "We are delighted to welcome the Vera team to the Scottish Borders for filming of an upcoming episode.
"This is the latest production to come to the region, and the Berwickshire coast has been particularly popular with filmmakers in recent times, including of course the last Avengers film Endgame.
"The coverage that these productions give to our beautiful area undoubtedly helps to boost tourism in the area and I'm sure that the Burnmouth community will give the cast and crew a warm welcome."
The most recent Avengers film, Endgame, was also filmed on the coast in 2017. Endgame is predicted to be the highest grossing film of all time set to beat Avatar grossing $2.73 Billion thus far. More information on the filming can be found here.