Experience the Berwickshire Coast this summer!
Why not try surf lessons, crafting or fishing for the first time? Or explore the stunning coast through walking, cycling or horse-riding!
Welcome to our Coast
Explore our coast, our harbours, our lands! Let our history and culture captivate you or explore our unspoiled lands of beauty. You will be sure to receive a warm welcome wherever you go. Join in our vibrant events and cultural festivals.
With a wonderful array of activities, accommodation and cuisine, your trip to the coast will be unforgettable!
---
Avengers in St Abbs
St Abbs had a starring role in the new Avenger film which was released at the end of last month as the Thor's town, New Asgard.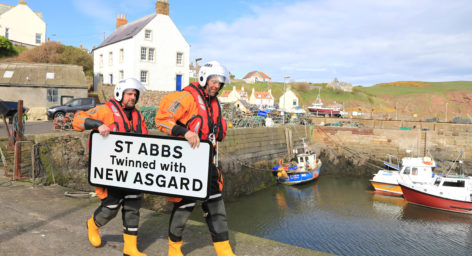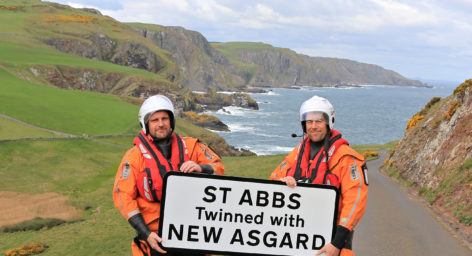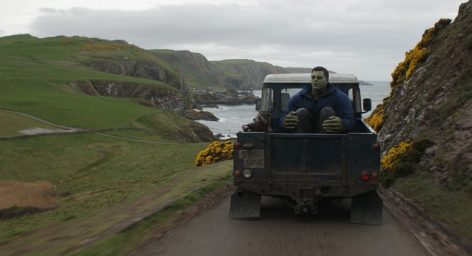 To celebrate the release of the film, which is predicted to be the highest grossing film of all time, grossing at over $2.5 billion just three weeks after launch, Scottish Borders Council twinned St Abbs with New Asgard creating temporary signature around the village.
The signs are now in place and are located at the entrance into the village and beside the St Abbs Visitor Centre. See them before their gone!