Where to Find Us
Your escape on Scotland's south east coast. Visit us by car, train or bus.
How to Get Here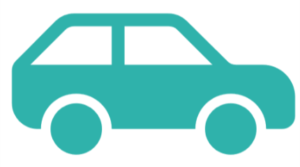 By car, the Berwickshire Coast is just 2 minutes off of the A1, an one hour drive away from Edinburgh and Newcastle.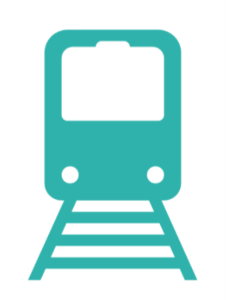 There are regular trains to Berwick-upon-Tweed railway station which is just 5 miles south of the border. Edinburgh & Newcastle are just 40 mins away!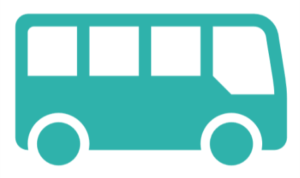 The area is well serviced by local bus companies taking you all along the coast.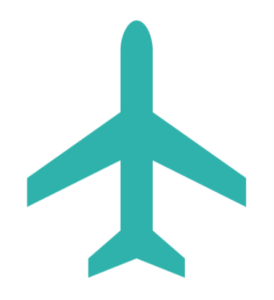 Edinburgh, Newcastle and Glasgow are all within a less than 2-hour drive for those arriving by plane.
---
TOURIST INFORMATION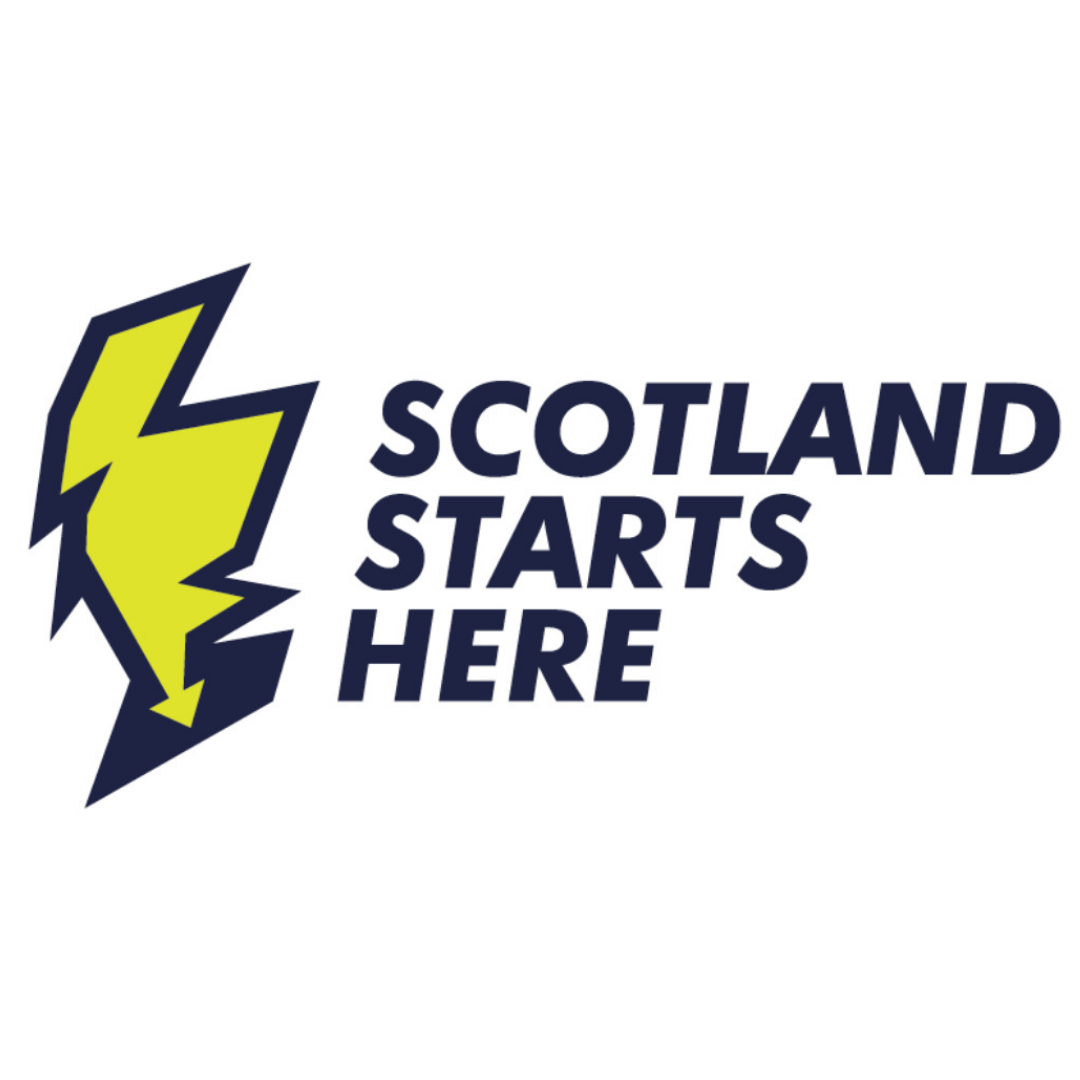 Download the new Scotland Starts Here app to help guide your way around the Berwickshire Coast and the Scottish Borders! Listen to the local folk music or take a guided audio tour whether you are walking, cycling or driving. This new app will show you all of the best spots on the Berwickshire Coastline. Choose your favourite route or create your own. This is where your adventure starts! Start planning your adventure on the app today. IPhone user can download the app here and Android user can download the app here.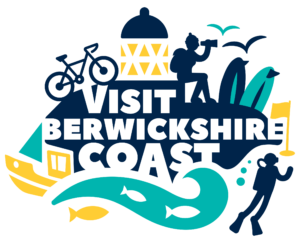 Download our new free Visit Berwickshire Coast Leaflet for your guide and map to the Berwickshire Coast or should you need any more information, stop by one our visitor centres at Eyemouth Museum, St Abbs Visitor Centre or Coldingham Luckenbooth. They will be sure to welcome you warmly!
---
TIDE TIMES
If you are looking to head to sea during your trip, you may wish to check the tide timetables which can be found here.
ELECTRIC VEHICLE CHARGING POINTS
We have two electric vehicles cars charging points in Eyemouth one located on the Harbour front on Harbour Road and the other at the old High School on Coldingham Road. For an interactive map of all available electric charging points on your trip, click here.
PUBLIC TOILETS
We have numerous toilets up the coastline in Eyemouth, St Abbs, Coldingham and Cockburnspath. You can find the specific locations here.
BEACH WHEELCHAIR
Coldingham Beach now has a large hippocampe wheelchair (mainly used by small adults and children) so that everyone can enjoy the beach. If you would like to use the wheelchair please email info@seathechange.org.uk.
FREE WATER REFILLS
You can now get free what refills at the following stops; Sea The Change, Splash, Oblò, Claire's Kitchen, Mackays, Lough's, Rialto, Occasions, Ado Turkish Barbers and Giacopazzi's!

LAUNDERETTE  FACILITIES
You can find launderette facilities by the petrol station in Eyemouth on Coldingham Road, TD14 5AN. The station also has post office inside.
SEE SOUTH SCOTLAND
Visit the wider area and explore all the Scottish Borders and South of Scotland have to offer! For some inspiration about what you can do and see, click here. We are just on the Scottish and English Border so why not look to see all that our cousins can offer you?
COVID-19 ADVICE & TRAVEL INSURANCE
For the latest advice on travelling and travel insurance, take a look at this guide to help you plan your trip.