BERWICKSHIRE COUNTDOWN TO CHRISTMAS!
Look for a last-minute gift or something to do over the winter break? Look no further! Here is a selection of some of the best experiences and unusual gifts for those that you care about.
*Please only travel in line with the Scottish Government Covid-19 Guidelines. *
---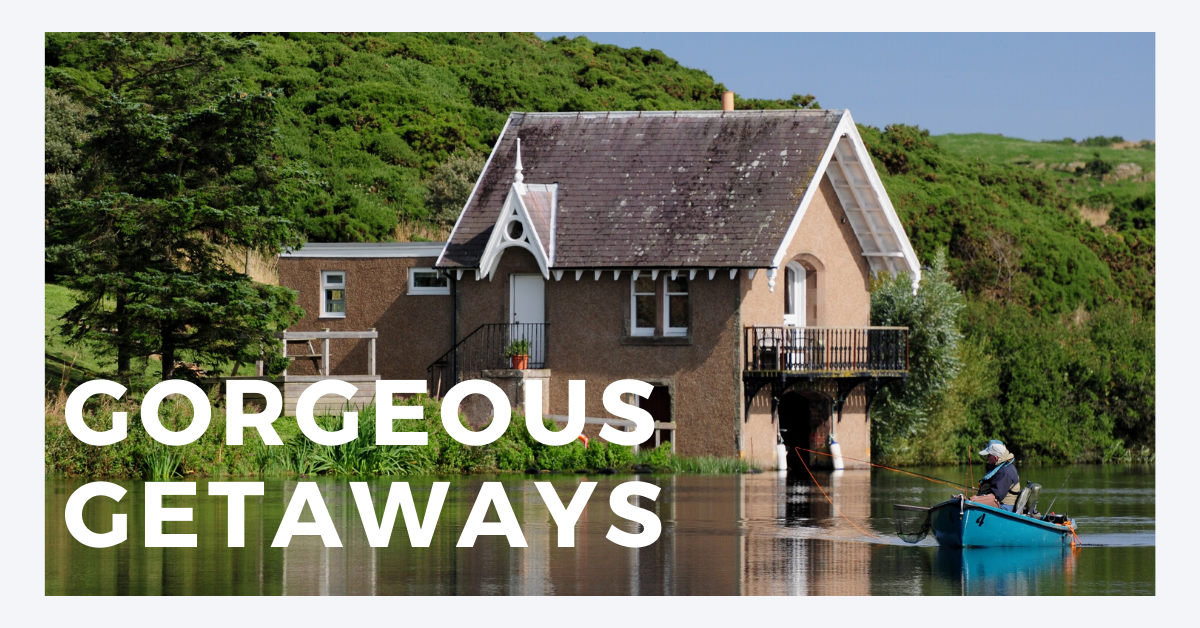 1. GETAWAYS & FISHING MEMBERSHIPS AT COLDINGHAM LOCH  
Coldingham Loch Fly Fishery & Holiday Cottages offers stunning views and fly fishery close to the Berwickshire Coastal Path. So why not….

Treat a loved one to relaxing holiday at beautiful lodges on the stunning Coldingham Loch who are now offering vouchers for Christmas!
Get your favourite fisherman to a 2021 fishing membership the loch to start the year off right.
To book, please contact Coldingham Loch Fly Fishery & Holiday here.
---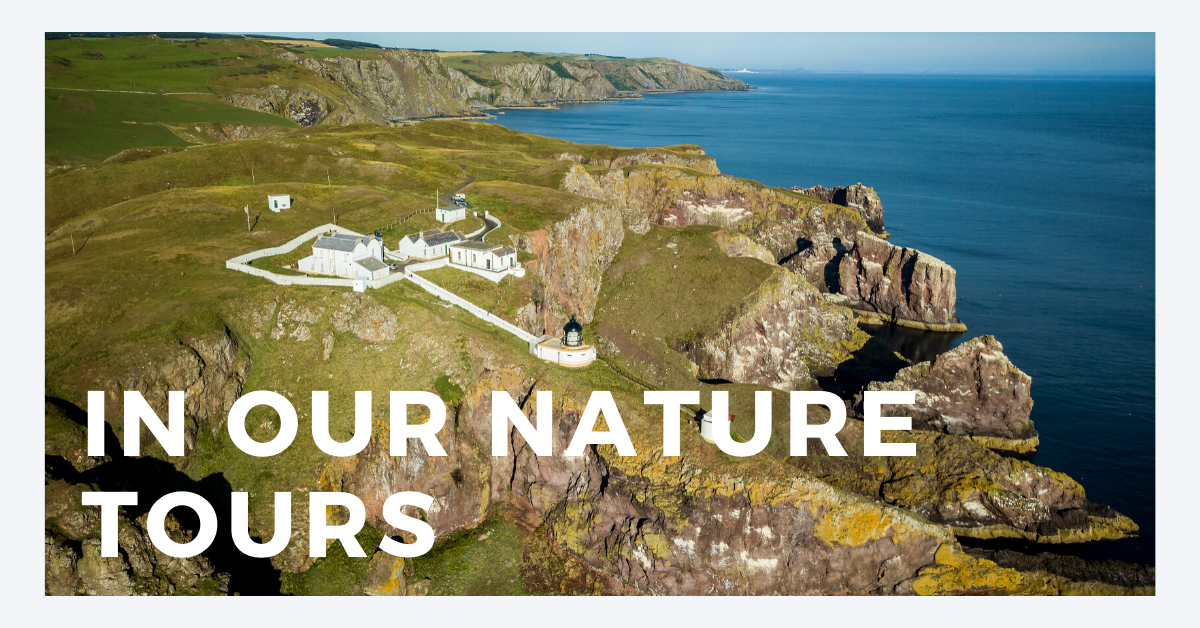 2. IN OUR NATURE TOURS & TALKS
Brand new to Berwickshire, In Our Nature offers tours, talk, course and more on the incredible wildlife and marine life around the Berwickshire Coast including the St Abb's Head National Nature Reserve!
Tours and Talks: See and learn about the seal pups in "Seal Sensation" (till the end of Dec). Explore the urban wildlife in "Wild About Town". Feel the power of the outdoor on your wellbeing in "Ecotherapy". Have fun "Rockpooling" in this course for grown-ups. For more information, please click here.
Online courses: Why not make a New Year's resolution to learn more about our stunning environment through these new courses – An Introduction to Marine Life & An Introduction to Coastal Life that start in the new year.
In Our Nature offers Gift vouchers for all the experiences mentioned above and more!
To book, please contact In Our Nature here.
---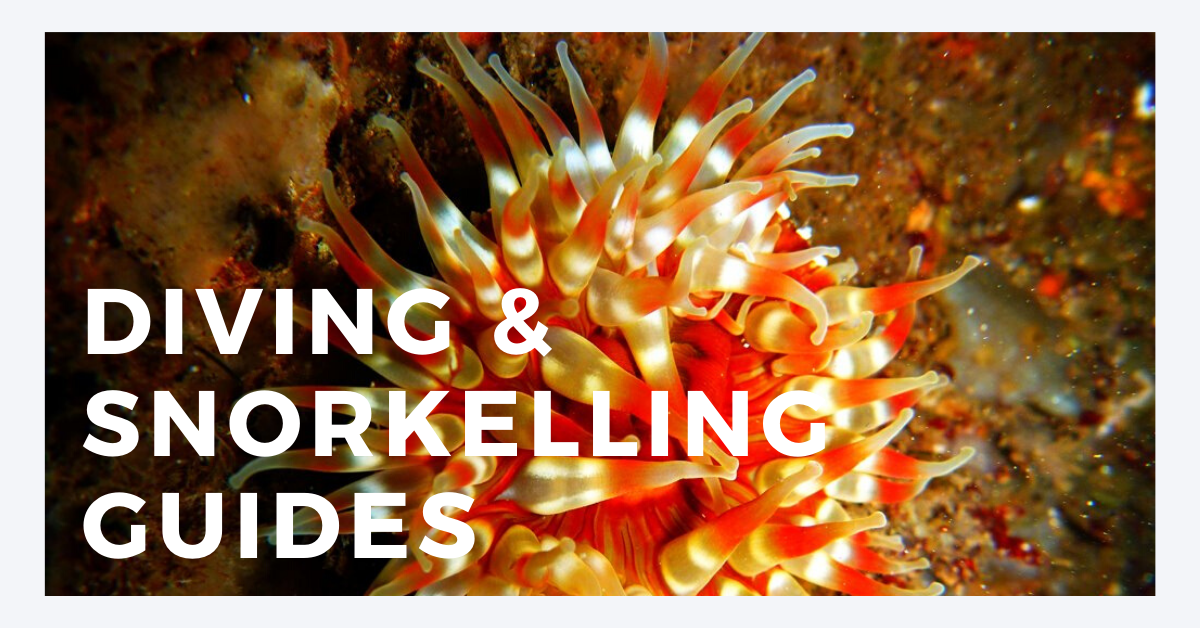 3. BERWICKSHIRE MARINE RESERVE DIVING & SNORKELLING GUIDES
Pick up one of the Berwickshire Marine Reserve diving guidebooks to A great stocking filler for any divers or snorkellers out there! Available online here.
Check out the new Marine Explorer App which has just launched, it is available on Google Play and Apple Store. A great guide for a snorkelling trip or just to learn more about Berwickshire's incredible wildlife. It only costs £1.99 and all profits go to the Reserve!
---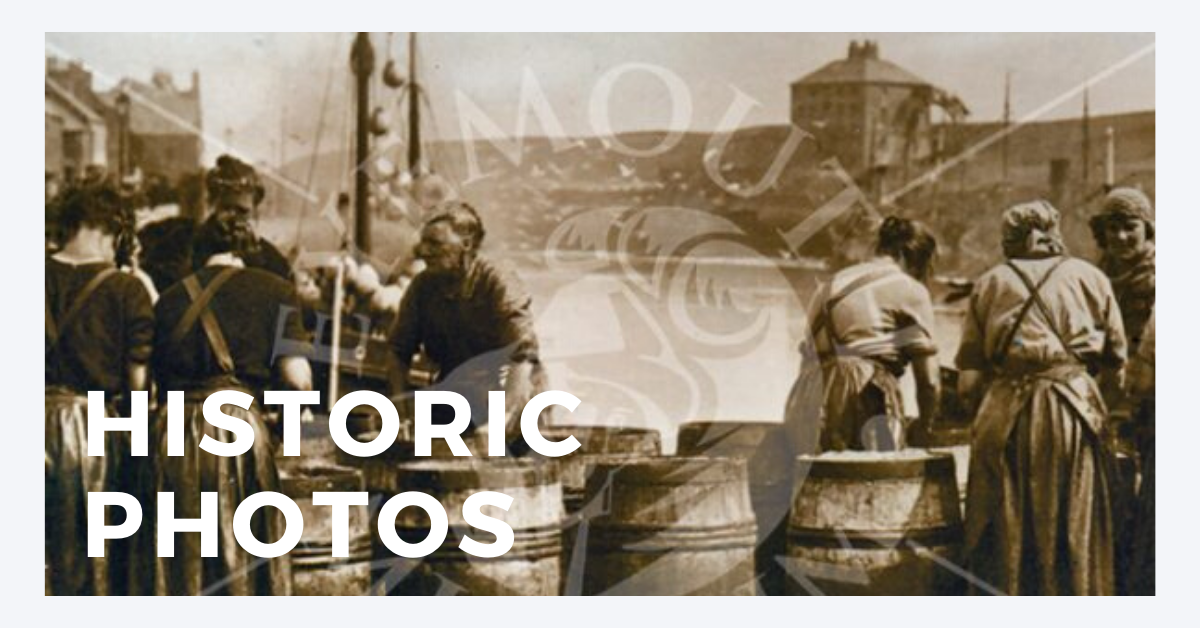 4. EYEMOUTH MUESUM'S HISTORICAL PRINTS
A blast from the past! Order one of Eyemouth Museum's photo prints to remember the beautiful harbour through the years. A lovely gift for frequent Eyemouth visitors, residents or those who have moved away.
The prints can be ordered online here.
---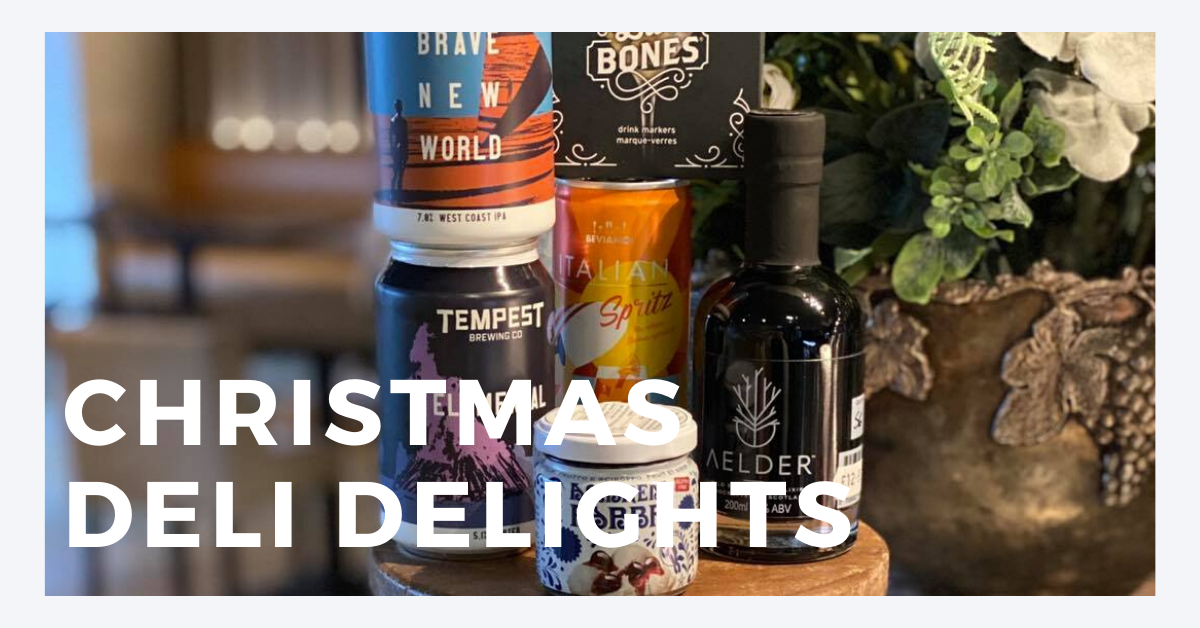 5. OBLO'S DELI DELIGHTS
Pick up some of delightfully tasty goods from Oblo's deli inside the restaurant. From mulled wine, Edinburgh gin and Tempest beer to meringue drops, chocolate bars and Italian artisan foods. There is something for everyone. Great stocking fillers!
Don't forget to check out Oblo's dine-in and takeaway menus too! Delicious food whether you would like to eat at home or enjoy the festive atmosphere. Head to Oblo's website to check it out.
---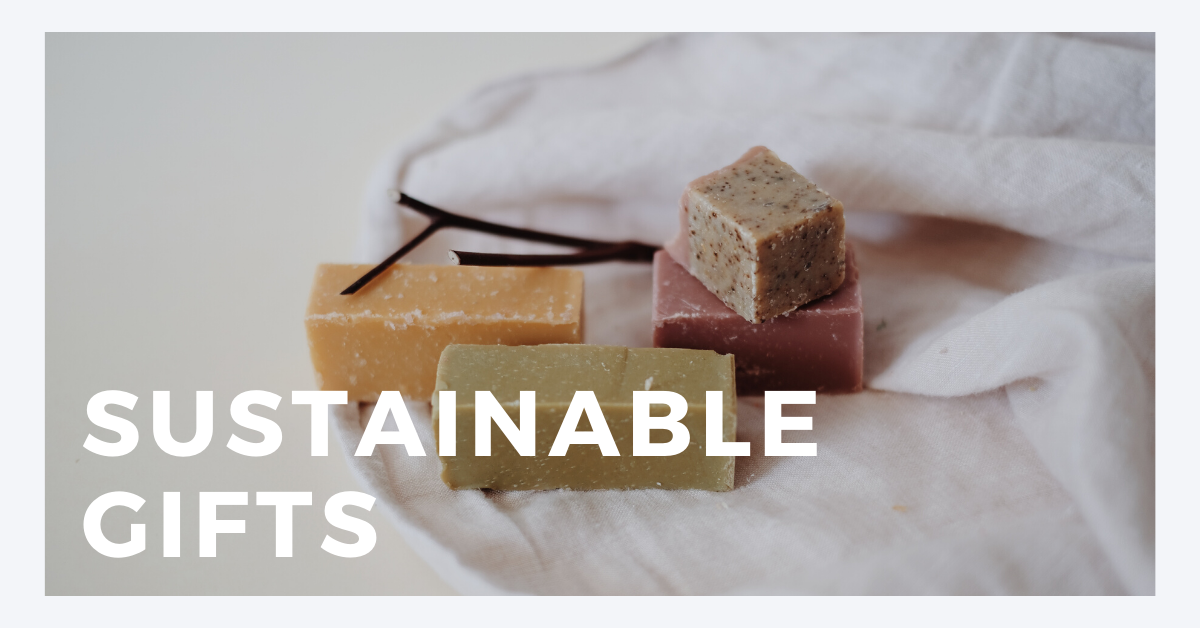 6. SEA THE CHANGE'S SUSTAINABLE STOCKING STUFFERS & 2021 CALENDARS
Locals can bag themselves a Sea the Change Calendar for £7.50 found in Pete the Butcher in Coldingham and Reston Provisions.
You can also pick up some shampoo bars and bamboo toothbrushes. They make great sustainable stocking fillers!
---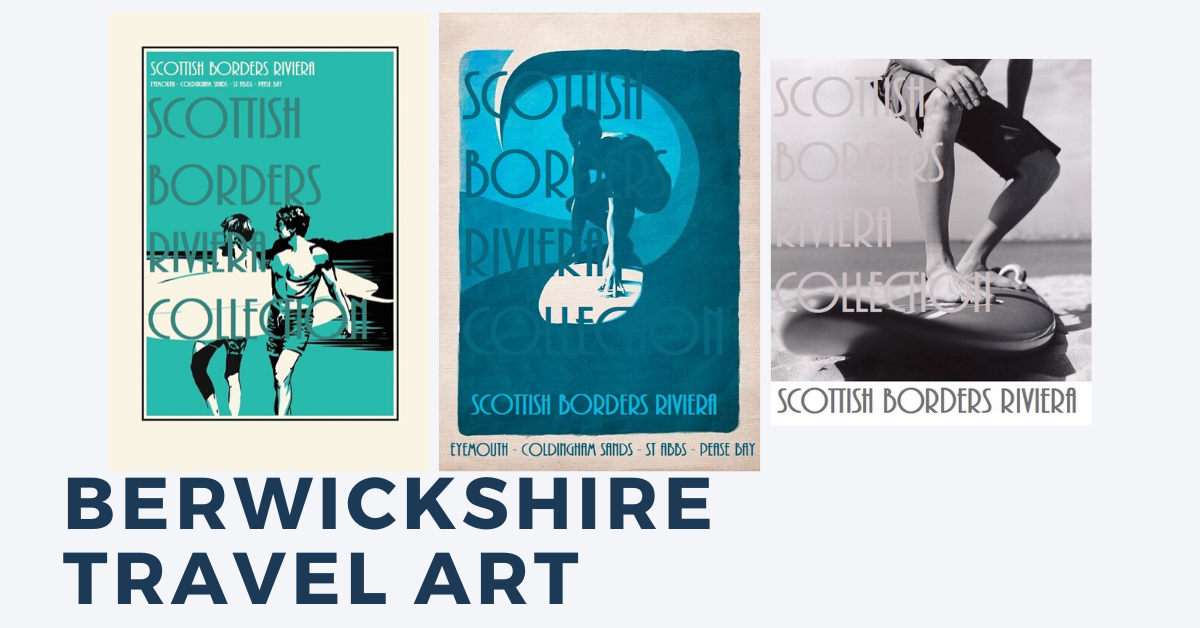 7. EYEMOUTH ART TRAIL'S VINTAGE-STYLE POSTERS
For the coast lover – cherish your Berwickshire memories on your wall with these vintage-style travel posters.
To order, please contact Eyemouth Art Trails through their Facebook page here.
---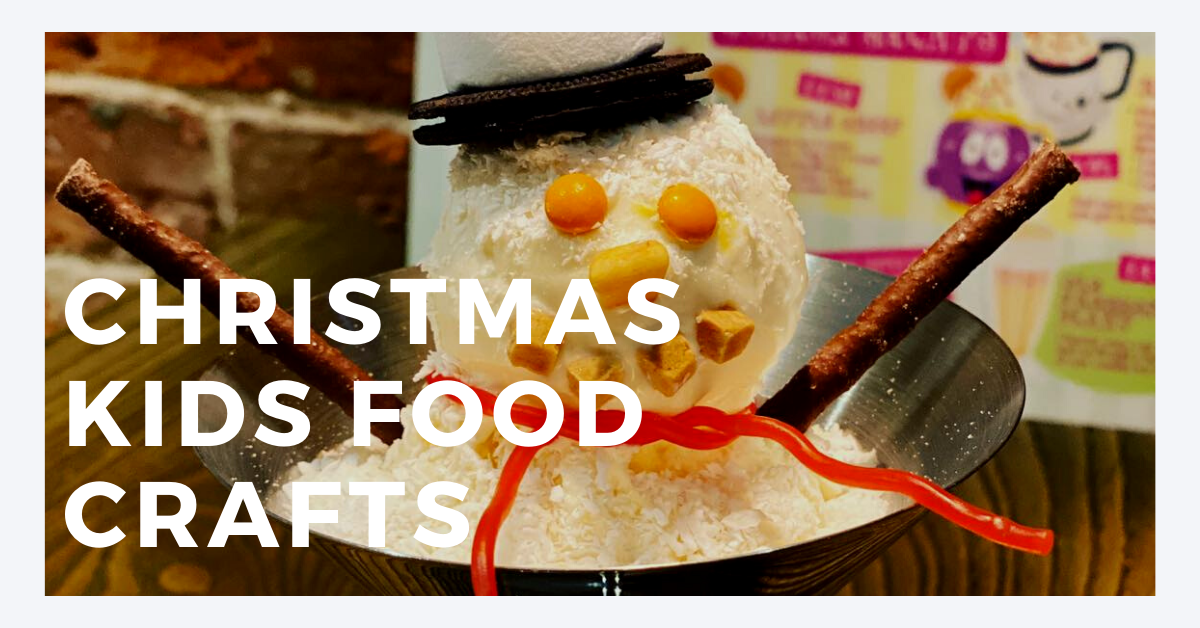 8. GIACOPAZZI'S KIDS CHRISTMAS ACTIVITIES
Make your Own Christmas Tree Pizza – Available to make throughout December. Head to Giacopazzi's to make your very own Christmas Tree Pizza with pepperoni baubles, sweetcorn lights and mozzarella tinsel for only £7.95.
Do you want to build a snowman? – Build your own Ice Cream Snowman. Made using Giacopazzi's double cream vanilla ice cream. Get creative, take a pic then eat and enjoy for £4.95.
To book your table, please contact Giacopazzi's here.
---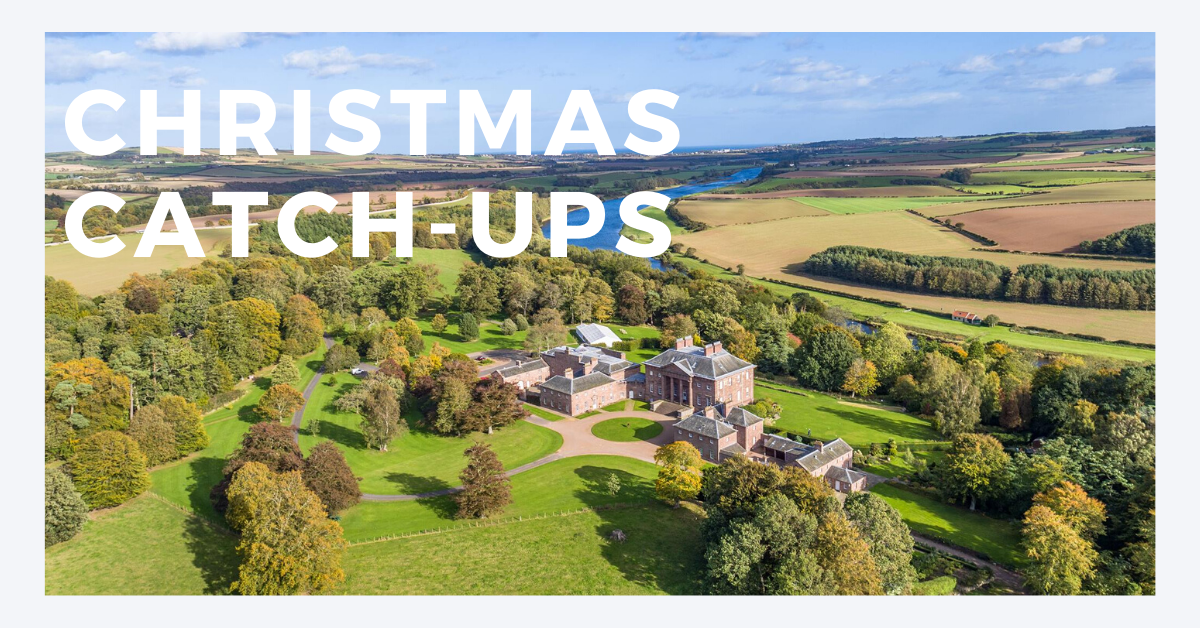 9. PAXTON HOUSE
Whilst Paxton House's Father Christmas Meet & Greet is fully booked this year to high demand, the gardens, grounds, play park and The Stables Tearoom are open for you to have a lovely Christmas walk or a bite to eat.
Grounds, Gardens and Play Park – Open Daily 10am to 4pm.
The Stables Tearoom – Open Thursday to Sunday 11am to 3pm.
---