8 GREAT REASONS TO VISIT KIRK SQUARE FAIR

Kirk Square Fair is an annual, one-day event celebrating local food & drink, music and crafts – all that is unique, delicious and memorable about the Scottish Borders and the Berwickshire Coast, showcasing local businesses, people and produce. This year the event will take place from 11 am to 4 pm on Saturday the 1st of June and, of course, will be based around Kirk Square in Eyemouth.
1. TASTE AMAZING FOOD & DRINK
There's nowhere better to go than to Kirk Square Fair for amazing food and drink! Here you will find a great amount of phenomenal award-winning food within such a small area including Giacopazzi's ice-cream, Jarvis Pickle pies, Left Field Kombucha and Born in the Borders products too! Oblo will be trailing some new Italian and Spanish street food whilst you will also find amazing cake designs, tablet vodka, delicious burgers, and artisan sea salts.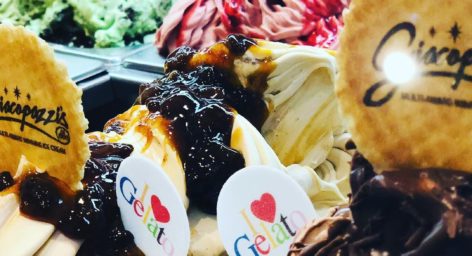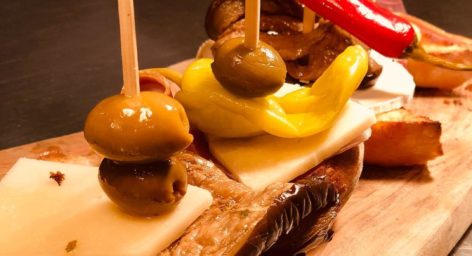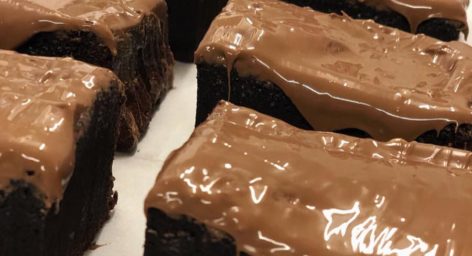 • Giacopazzi's
• Oblo
• Dean Mark Butchers
• Left Field Kombucha
• ESP Cake Design
• Salt Pig Sea Salts
• My Coldingham Kitchen
• Blue House Goats
• The Tavern
• Jarvis Pickle
• Born in the Borders
• Thistle Independent – Scottish Tablet and Vodka
2. DISCOVER LOCAL AND HANDMADE CRAFTS AND GIFTS
Explore our local handmade crafts and gifts including incredible paintings, wood art, soaps, plants and handsewn gifts including some ReTweed good using the exclusive Berwickshire tartan. Find the perfect gift for your loved ones or treat yourself to something special!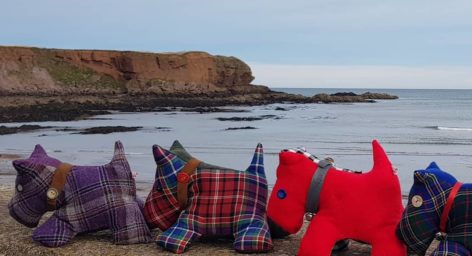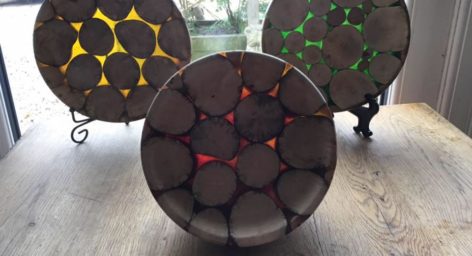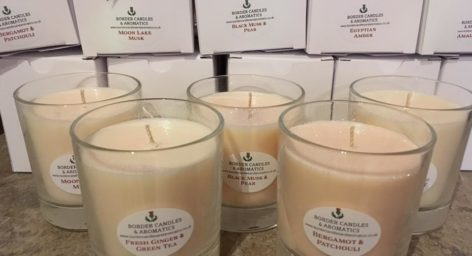 • ReTweed
• Artemis & Wilde
• Neil's Driftwood Designs
• Treetop Art
• Soap Farm
• Cute Creations
• Borders Candles
• A little bit of joy with Jody – for all your Bodyshop favourites
• Abundant Borders
3. LEARN SOMETHING NEW AT COOKING DEMONSTRATIONS
Pick up some top tricks from Dave Hodson of the Food Punks at Splash. Dave will be showing you how to make a selection of dishes using the products of the stall holders and local businesses. Demonstrations are taking place at Splash at 11:30am, 12:40pm, 2:00pm and 3:00pm.
4. LISTEN TO GREAT MUSIC
Relax and enjoy your delicious food and drink to the sounds of the Eyemouth High School pupils. EHS will be the soundtrack to the fair providing some great music and entertainment in the square. Listen out for a couple of street buskers too!
Sessions: 12pm, 1:30pm & 3pm (30 mins)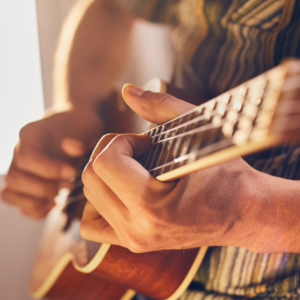 5. STORYTELLING FOR THE KIDS
For the kids, you'll find free storytelling sessions at Eyemouth Museum. You will hear all about the fishermen, smugglers, and pirates as well as modern myths and legends from the great storytellers Marjorie Leithead and Margaret Chrisitison.
Sessions: 12:30pm & 2pm (1 hour slots)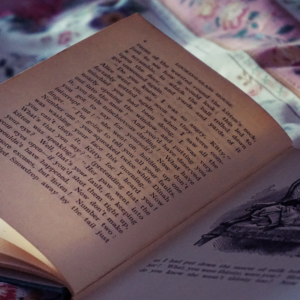 6. RELEASE YOUR IMAGINATION THROUGH CRAFTS
Let the kids get involved in and have some fun by taking part in some crafting at Mason Hall. Make cards, jewellery, paper airplanes, or models, just don't forget to bring your imagination. Join anytime between 12 pm & 3 pm.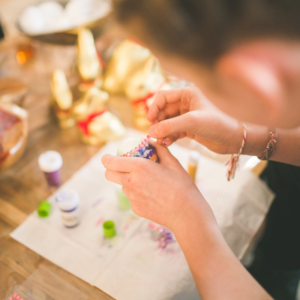 7. 50:50 RAFFLE
Buy your raffle tickets for your chance to win some great prizes whilst helping raise funds for the fair!
8. THERE IS SO MUCH MORE TO SEE AND DO! DON'T MISS IT!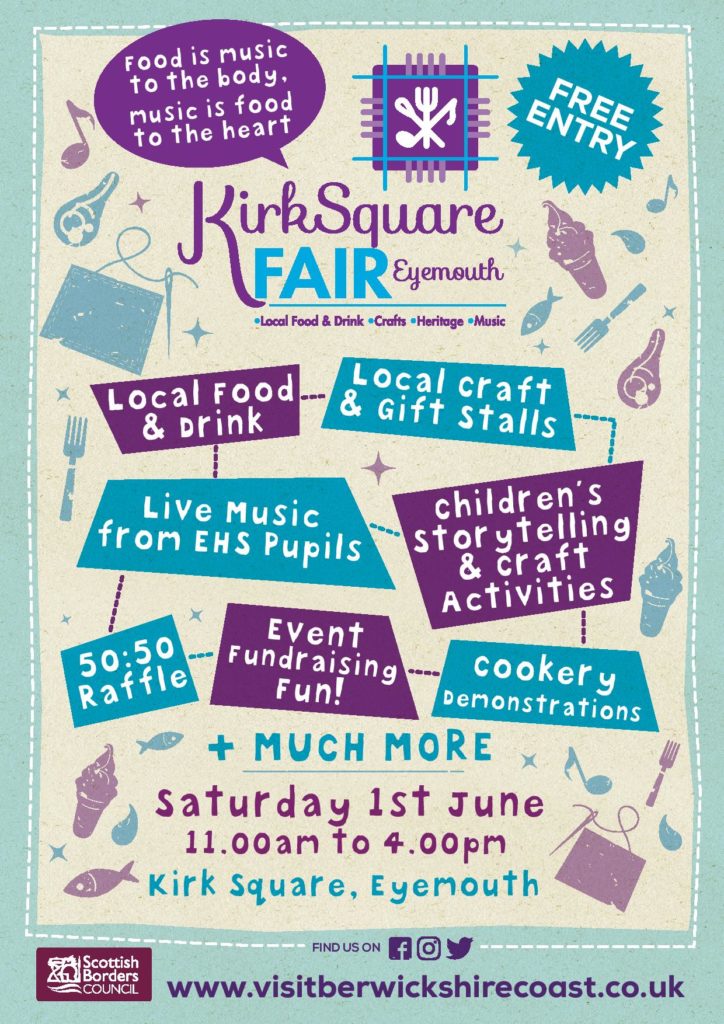 If you have any questions about Kirk Square Fair, please email kirksquarefair@hotmail.com.